The Community Engagement Core
The Community Engagement Core (CEC) aims to enhance and expand existing relationships between HERCULES and community partners to resolve environmental health issues in the community using exposome principles. We do this by: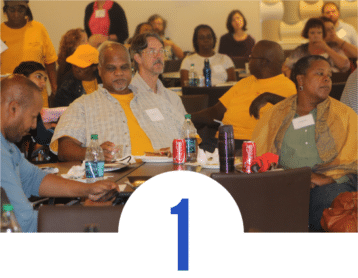 Creating conversations between the Atlanta community and HERCULES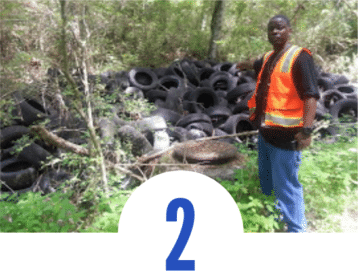 Increasing the capacity of local communities to address their environmental health concerns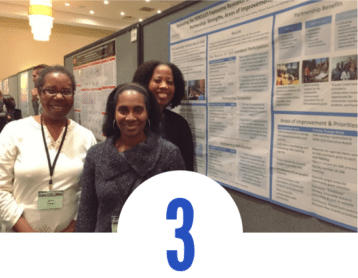 Guiding and supporting HERCULES scientists in community engagement
Our Approach
By developing partnerships and building capacity among community members and scientists, the CEC aims to incorporate community concerns into the long-term research efforts of HERCULES investigators.
To achieve these aims, we use the following approaches:
Community Engagement Activities
July 22, 2014
As part of the EPA's Urban Waters program, three Atlanta organizations received funding to promote the restoration of the Proctor Creek Watershed and support community improvements in the...
---