Director's Update
After what seemed like a lifetime of waiting, we received our HERCULES Center renewal notice in July and have been busy getting our Center activities up and running. To kick off the new award period, we held an inspiring and energizing retreat early in the summer, where we began conversation on how the Center can ensure that we are meeting the needs of our members and the communities we serve. Know that we listened to those conversations and are working on implementing many of the ideas that were shared. We are also working hard, thanks to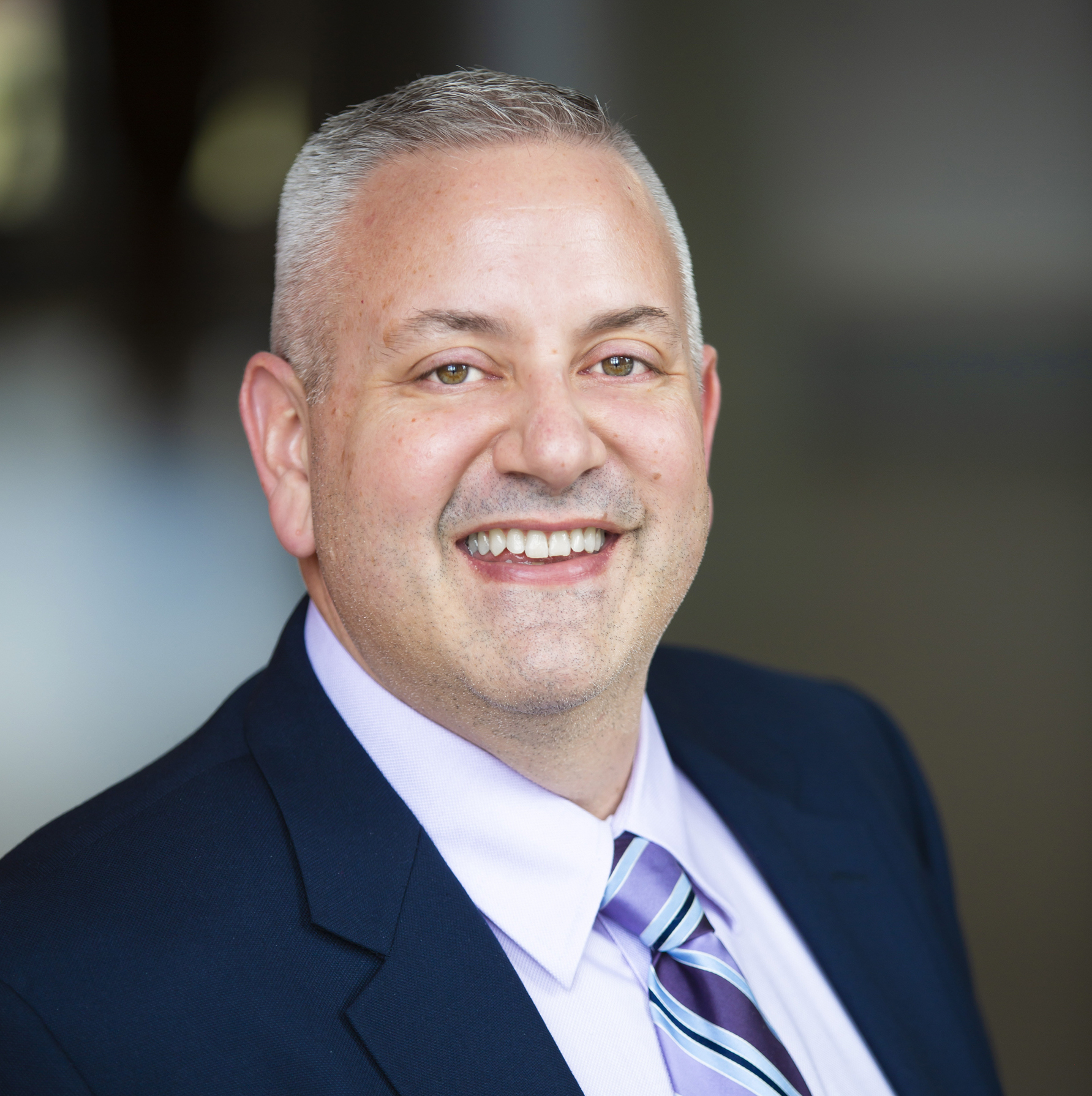 the addition of a new Center Evaluator role held by Erin Lebow-Skelley, to define our metrics of success, make progress towards meeting those metrics, and identify areas for improvement. In October, we had an SAB meeting where we learned about some new community engaged work. HERCULES member Noah Scovronick and partners in Brunswick, GA are working to understand the exposures they have experienced living in that region. We also heard from SAB member Priya Vellaithambi from Atlanta Housing about plans for the Bowen Choice Neighborhood and how the environment is being considered as that area undergoes redevelopment. Of course, our members continue to work on innovative exposome research and we are looking forward to ways that we can continue to support their work, their engagement, and improve opportunities to translate research to impact communities.
-Carmen Marsit
Anti-Racism Workgroup Update

Following the adoption of the Community Engagement Core (CEC) and Stakeholder Advisory Board (SAB) Anti-Racism Commitment, HERCULES convened a Center-wide Anti-Racism Workgroup to broaden these efforts to the full HERCULES community.  Workgroup volunteers include four SAB members (Bren Ames, Simone Charles, Columbus Ward, Mary Wilson) and seven HERCULES faculty/staff members (Mike Caudle, Stefanie Ebelt, Todd Everson, Kate Hodgins, Erin Lebow-Skelley, Melanie Pearson, Lance Waller). This group has met monthly since August 2021.
The first Workgroup priority was to draft the HERCULES Anti-Racism Commitment. Based largely on the CEC and SAB Commitment, the Center-wide Commitment was approved by the HERCULES Executive Committee and presented to the Center Membership in May 2022.  At the HERCULES Retreat, Center Members brainstormed on actions to uphold the Commitment in Center research and operations. Based on feedback at the Retreat, the Anti-Racism Workgroup is currently planning a seminar series addressing racism in exposome research.
These are only the initial steps of an ongoing and essential conversation within HERCULES. We encourage all HERCULES Members to re-read our Commitment and to take an active role in this process.
Community Engagement Core Brings Community Voice to the Exposome
The HERCULES Community Engagement Core worked with communities across the Atlanta metro area to bring community voice into the exposome concept. To do this, the CEC and HERCULES Stakeholder Advisory Board co-developed the Exposome Roadshow. They published the resulting community-exposome definition in Frontiers in Public Health, to inform and improve exposome research. Read the paper here.
Citation: Lebow-Skelley E, Young L, Noibi Y, Blaginin K, Hooker M, Williamson D, et al. Defining the Exposome Using Popular Education and Concept Mapping With Communities in Atlanta, Georgia. Frontiers in Public Health (2022) 10. doi: 10.3389/fpubh.2022.842539.
HERCULES-Supported Junior Faculty Accomplishments
Through the HERCULES Career Development Program, several junior faculty members receive effort support each year. This year's recipients, Stephanie Eick and Christine Ekenga, have already made important contributions to the Center's research program through 2021-2022 Pilot Program funding, in addition to some of their recent accomplishments highlighted below.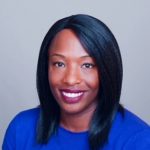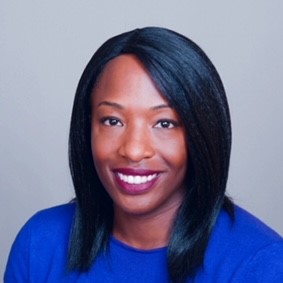 Christine Ekenga was named a Rollins Assistant Professor of Environmental Health in the Gangarosa Department of Environmental Health. Recent publications include: "Keeping Each Other Safe: Who Checks on Their Neighbors During Weather Extremes in Summer and Winter?" (Disaster Medicine and Public Health Preparedness) and "The COVID-19 pandemic as a threat multiplier for childhood health disparities: evidence from St. Louis, MO" (Journal of Urban Health).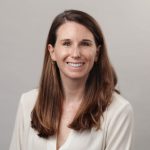 Stephanie Eick, Assistant professor in the Gangarosa Department of Environmental Health, was selected for the prestigious JPB Environmental Health Fellowship Program, facilitated by Harvard University. Dr. Eick is one of 14 early-career researchers to receive the fellowship nationwide. She also received an RSPH Dean's Pilot Award for her study on assessing levels of per- and poly-fluoroalkyl substances in breastmilk.
HERCULES Pilot Grant Recipients
Congratulations to the following investigators on receipt of HERCULES 2021-2022 Pilot Program funding. You can read more about their proposed projects here.
Stephanie Eick: Comparing Two Analytic Methods for Assessing PFAS Exposures in Environmental Epidemiology Studies: Targeted PFAS Mixtures Versus Total Fluorine
Christine Ekenga: Mobile Health (mhealth) for Monitoring Social and Environmental Exposures in Low-Income Communities: A Community-Engaged

Pilot

Study 
Lauren McCullough: The Legacy of Redlining on the Burden of Air Quality and Breast Cancer Outcomes in Georgia (co-

funded

with Winship Cancer Institute)
Ashley Naimi: Novel Methods for Heterogeneity Detection in Environmental Epidemiology
Parinya Panuwet: Shikimic Acid and 3-dehydroshikimic Acid in Blood and Urine: Potential Biomarkers of the Gut Microbiome Stress Resulting from Glyphosate Exposures
Noah Scovronick: Climate Change, Hazardous Waste and Environmental Justice in Brunswick, GA
Mechanism for Time-Sensitive Research Opportunities in Environmental Health Sciences (R21)
This funding opportunity announcement (FOA) is intended to support environmental health research in which an unpredictable event provides a limited window of opportunity to collect human biological samples or environmental exposure data. The primary motivation of the FOA is to understand the consequences of natural and man-made disasters or emerging environmental public health threats in the U.S. and abroad. A distinguishing feature of an appropriate study is the need for rapid review and funding (substantially shorter than the typical NIH grant review/award cycle) in order for the research question to be addressed and swiftly implemented.
Read here for full details.
HERCULES Pilot/Enhance Grant Program
The HERCULES Pilot Program is pleased to announce the 2023-2024 Pilot Project Program in Environmental Health Sciences. HERCULES will fund at least six pilot awards at $30,000 direct costs each. Additional awards are made possible through partnerships with the Winship Cancer Institute and the Emory Children's Health Assessment, Research Translation, and Combating Environmental Racism (CHARTER) Center. Letters of Intent are due on December 5, 2022.
The HERCULES Enhance Grant Program is designed to remove obstacles to Environmental Health Sciences research productivity for HERCULES Members by producing short-duration, limited funds on a time-sensitive basis. Applications are accepted on an ongoing basis but must be submitted by January 16, 2023. Details are available here.
New Grants for HERCULES Members
Congratulations to the following HERCULES Members on receiving NIH/EPA grants.
Awards with an asterisk are related to previous HERCULES Pilot Program funding.
Young-Mi Go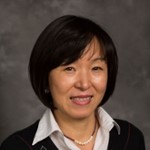 5R01ES031980
"Cadmium-potentiated metabolic reprogramming in pathogenesis of lung fibrosis"
Stefanie Ebelt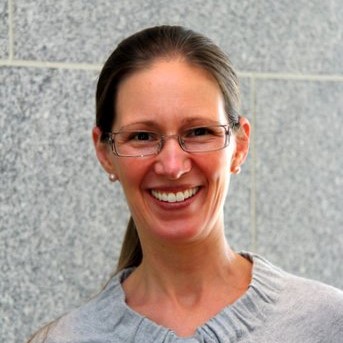 *R01DK133650
"Heat and Acute Kidney Injury: A Detailed Assessment using Electronic Medical Records and High-Resolution Exposure Modeling"
Anke Huels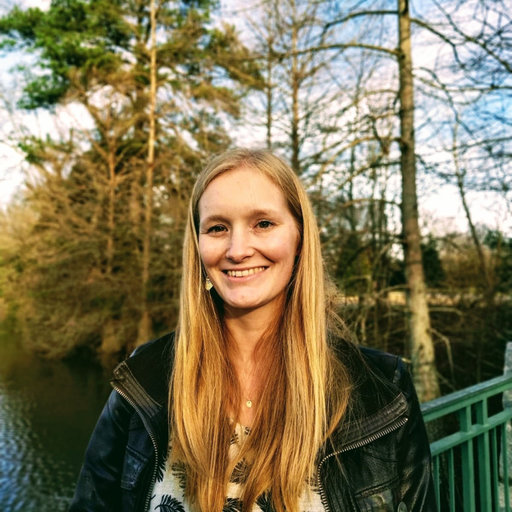 *R01AG079170 (Huels/Wingo)
"Air Pollution and Early Signs of Dementia"
Parinya Panuwet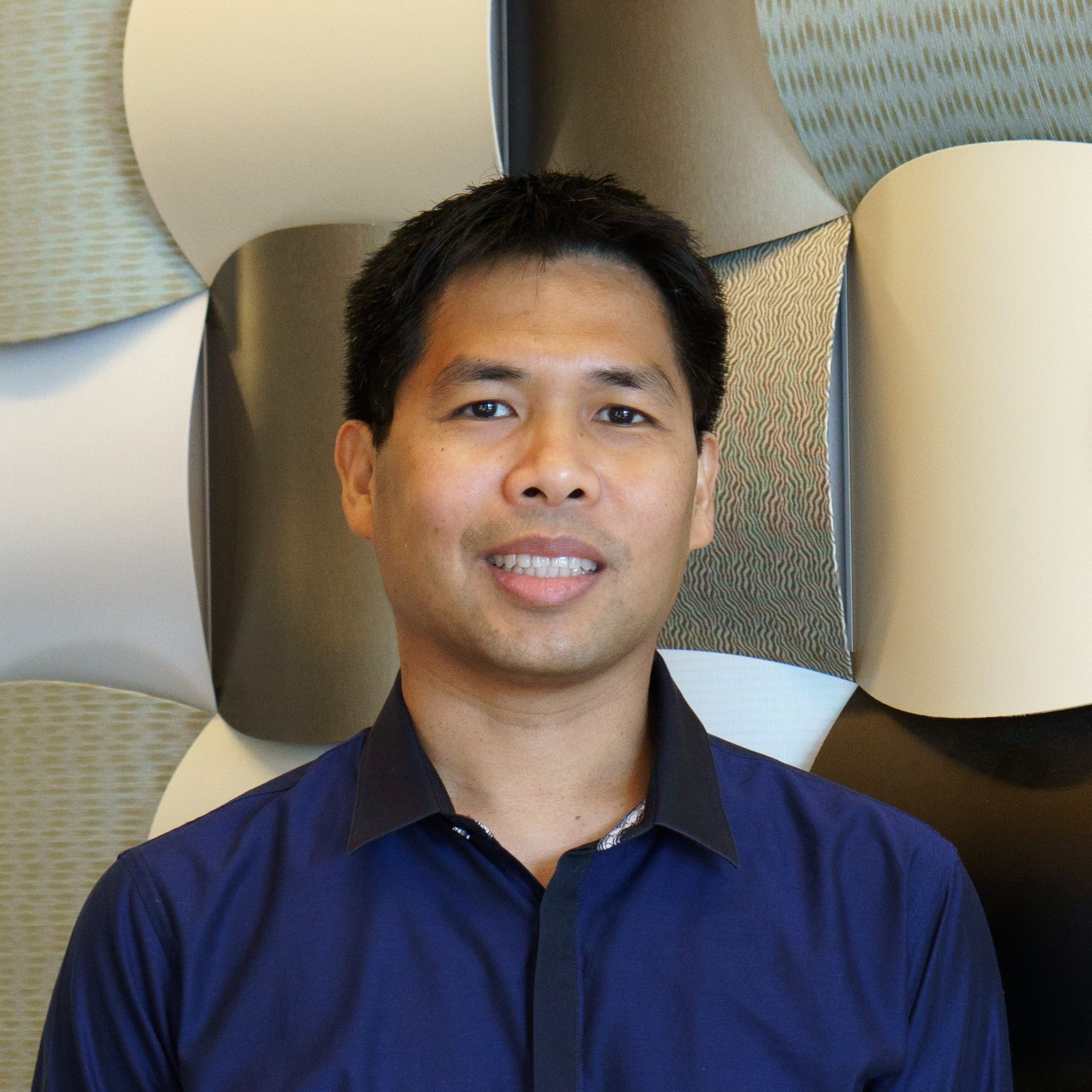 EPA 840429
(MPI, Barr/Ryan/Dunlop)
"Multimedia measurement and dose reconstruction of PFAS in an Atlanta African American birth cohort"
Timothy Sampson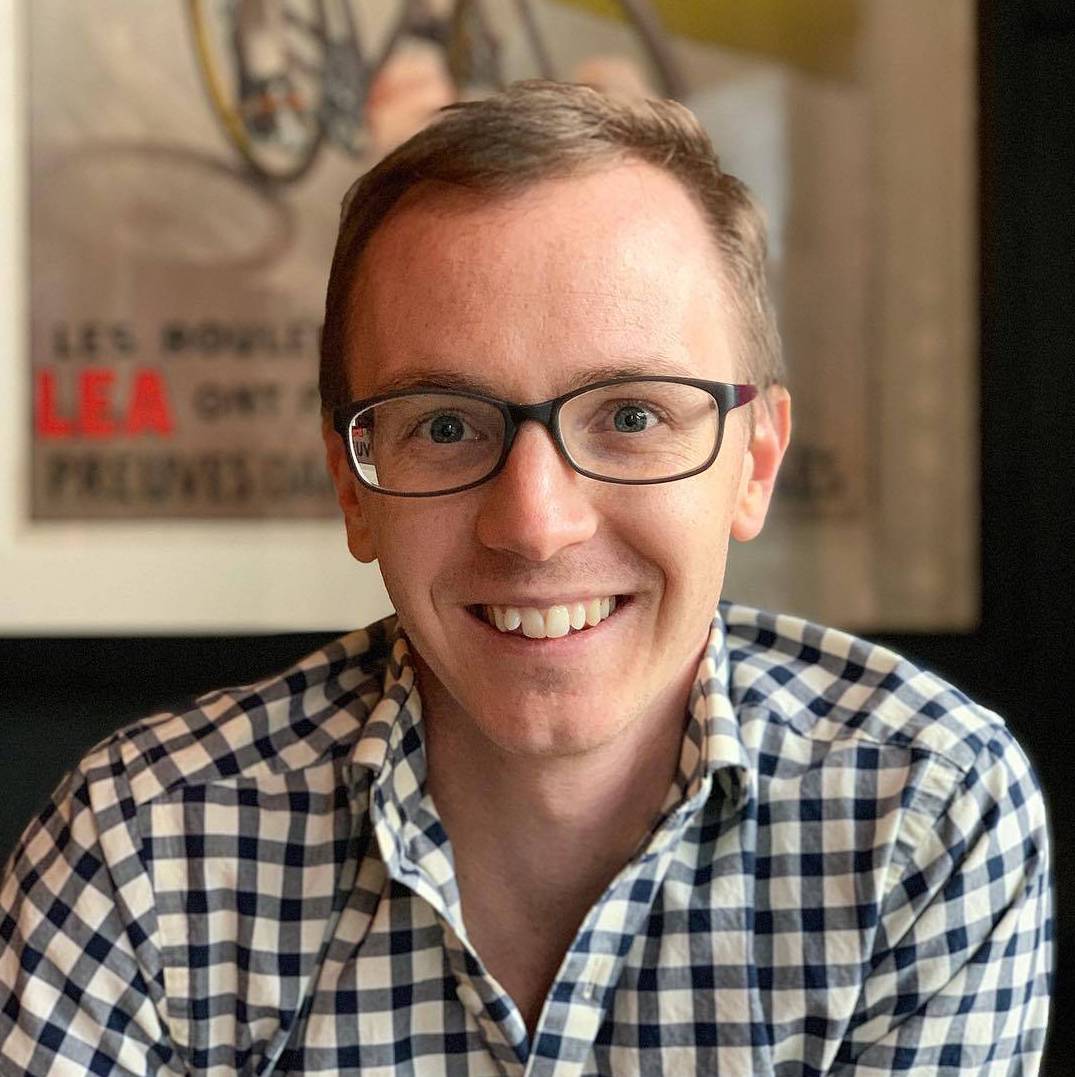 *R01ES032440
"Interaction of Pyrethroid Exposure and the Microbiome on Parkinson's Disease related Pathologies"
Irene Yang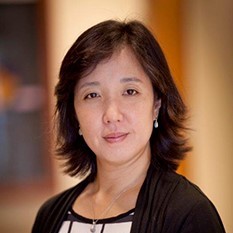 *R56DE031814 (sub-award)
"Early Peridontal Health Impacts of Electronic Nicotine Delivery System (ENDS) Usage"
Member Benefits Reminders
Career Development Program
All HERCULES Members are eligible to apply for funding to support protected time to pursue cross-training or to cover costs to attend conferences that align with the HERCULES Center mission. Email Career Development Program Director, Jeremy Sarnat (jsarnat@emory.edu), with a brief description of your request for preliminary approval before filling out the Professional Development Fund Request Form.
Clinical and Population Research Services
The Clinical and Population Research Services Unit of the IHSFC, led by Stefanie Ebelt and Tom Ziegler, offers research services to Center-based scientists to facilitate their development, implementation, and dissemination of exposome research. As part of the consultation services offered, Drs. Ebelt and Ziegler facilitate Center Members' access to a variety of research resources, including:
connecting investigators to analytical capabilities provided by Drs. Barr (Targeted Analysis) and Jones and Hu (Metabolomics);
facilitating use of robust clinical research resources offered to Emory and Georgia Tech faculty through the Georgia CTSA;
facilitating access to an extensive array of clinical research subjects, biological samples from well-defined patient and controls, and data from large-scale population studies; 
assisting Members in working with other Emory University core facilities for their research needs; and
assisting with practical matters to help navigate institutional research processes and policies (e.g., staff assistance on IRB submissions, data use agreements, data and safety monitoring plans and monitoring boards, biorepository development, and other clinical and population studies-based research approvals).
Contact Kate Hodgins if you are interested in setting up a meeting to discuss your research project.