Drs. Salamova and Crocker Join the Gangarosa Department of Environmental Health
By Natalie Dionne
The Gangarosa Department of Environmental Health recently welcomed two new faculty members to the the department, Dr. Amina Salamova as an assistant professor and Dr. Jonny Crocker as a research assistant professor. Salamova and Crocker strengthen the department's expertise in the areas of environmental and analytical chemistry; toxic pollutants; implementation science; and water, sanitation, and hygiene (WASH).
---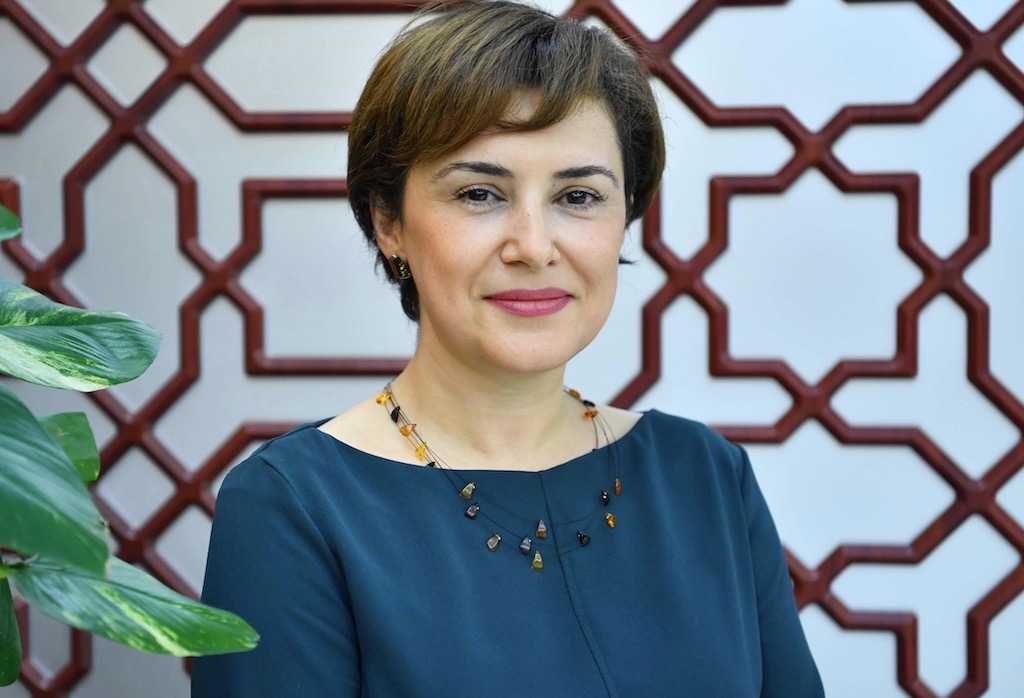 Dr. Amina Salamova
Prior to arriving at Rollins Salamova, worked as an associate scientist at the O'Neill School of Public and Environmental Affairs at Indiana University Bloomington. She received her PhD and MS in environmental science from Indiana University and BS in chemistry from Baku State University in Azerbaijan.
Salamova uses analytical chemistry and novel exposure assessment tools to investigate environmental exposures to harmful chemical contaminants and their effects on human health. She specifically focuses on exposures to a large group of organic contaminants, semi-volatile organic compounds (SVOCs), in vulnerable populations, such as children, older adults, indigenous, and rural communities.
Salamova's primary research interests focus on determining exposure sources of well-known and emerging SVOCs and on developing effective interventions to prevent or reduce these exposures. Her research is funded by the United States National Institutes of Health, Environmental Protection Agency, and Department of Agriculture.
In 2021, Salamova was the recipient of the International Society of Exposure Science's Joan M. Daisey Outstanding Young Scientist Award for outstanding contributions to the science of human exposure analysis. Not only is her innovative research continuously recognized by multiple national and international peer-reviewed scientific journals, Salamova also brings a passion for mentoring young researchers and students. Her desire to build a thriving research program and develop interdisciplinary collaborations is sure to strengthen departmental research across the board.
---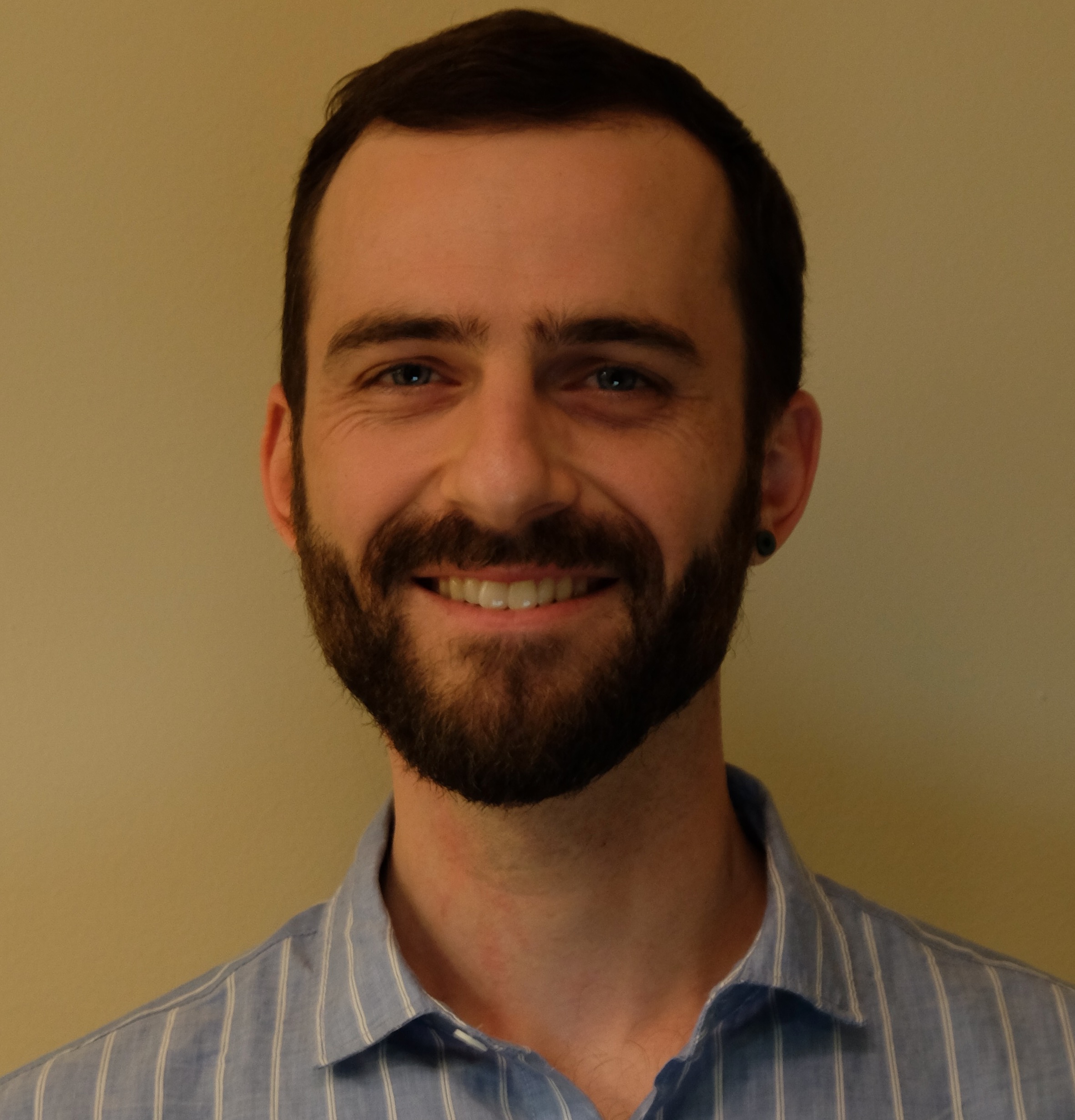 Dr. Jonny Crocker
Dr. Jonny Crocker will be joining the department on a part-time basis and will split his time with the University of Washington in the Department of Global Health, where he works as a research scientist. He received his master's and PhD in environmental sciences and engineering from the University of North Carolina at Chapel Hill and his bachelor's degree in environmental engineering from Tufts University.
Crocker specializes in implementation science, specifically applied to WASH, environmental health, and HIV programs. He is particularly interested in evaluating environmental health behavior interventions in low-resource settings. He has experience conducting research in over 12 countries and is currently working on two active research projects in Mozambique focusing on neonatal mortality reduction and the prevention of mother-to-child HIV transmission.
With a unique skill set that strengthens the already remarkable WASH team at Emory, Crocker's arrival will allow for greater departmental capacity in both research and student support. Crocker's work in the department will primarily be in partnership with the Freeman Research Group led by Dr. Matthew Freeman, whose mission focuses on enteric disease transmission, behavioral outcomes, equity and gender, and educational outcomes.