HERCULES Faculty Community Engagement Award: Dr. Dana Boyd Barr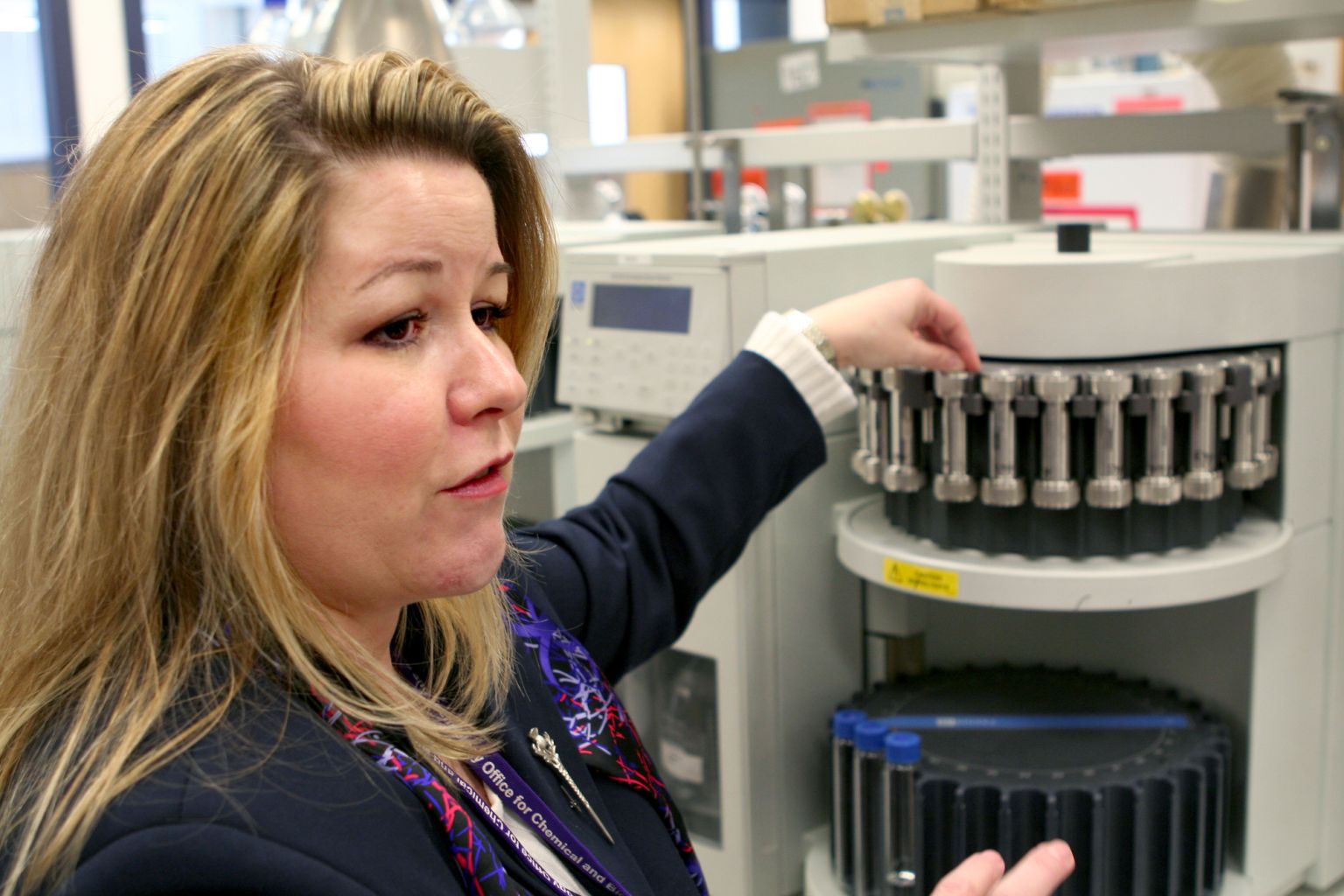 Dr. Dana Boyd Barr serves as the Co-Lead of the HERCULES Integrated Health Sciences Facilities Core, and her lab provides Targeted Exposure Analysis for HERCULES scientists. Despite her busy lab and teaching schedule, Dr. Barr also provides valuable time and input into HERCULES community projects:
Met with local community members about their air quality concerns, acquired an air-monitoring device, and provided consultation on its use, data collection, and analysis, which resulted in an air monitoring report for the community's use.
Served as a HERCULES mentor to a community engaged pilot project, helping this project establish valuable scientific information in partnership with community members.
Traveled to Michigan twice to share blood test results and procedures with community members exposed to PBB.